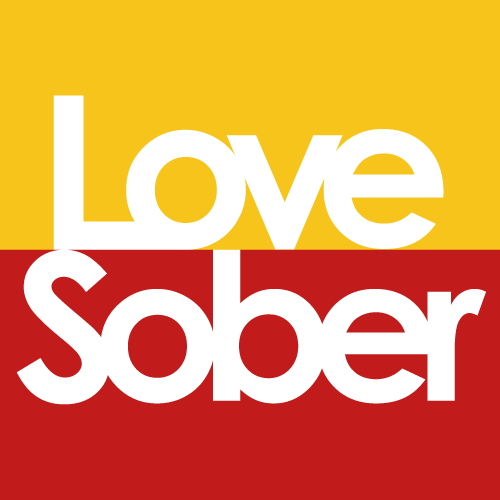 In this episode we talk more about tools and practices to support sobriety, mental health and wellbeing during challenging times. Using our B.A.L.A.N.C.E.D.™ model we explore our ideas and practices for thriving and coping with challenges. These are dear to our heart and they have come from the gentle enquiry (or total freak out) of early sobriety as we suddenly think " What the F am I actually doing ???? and how the FFFF do I do it' They are backed up by our studies in The Science of Happiness, training as coaches, private study, the hive mind of the sober community and from walking the walk since we began our sober journeys 7 years ago. 
Body: nutrition, somatics, physical exercise, caring for our physical selves.
Awe: Practices that connect us to something greater- nature, community, the night sky, ritual or wonder. 
Love: Ourselves, self care practice, self-compassion, compassion, loved ones, what we love. 
Alignment: Works with our 'why' our values which tend to surface in sobriety as we can hear the whispers of our hearts and find the agency to work with them. 
Nurture: Feeding ourselves , our minds and hearts with knowledge, creativity and inspiration as we ask 'What do I really need?' 
Connection : Community and the ways we connect with loved ones and our tribe, the importance of honouring our pro-social natures to co-regulate and belong. 
Enjoyment: Fun, laughter, shits n giggles, creativity, bungee jumping etc .. what lights you up? The importance of a variety diet of happy hits to keep us from feeling deprived. All work and no play making Jackie a dull girl etc....
Drive: Direction, true north and our spirits and energy that keep us moving towards our goals and fullfilling our dreams and sense of purpose. 
Grab a cuppa and let's chat.
Love Kate and Mandy