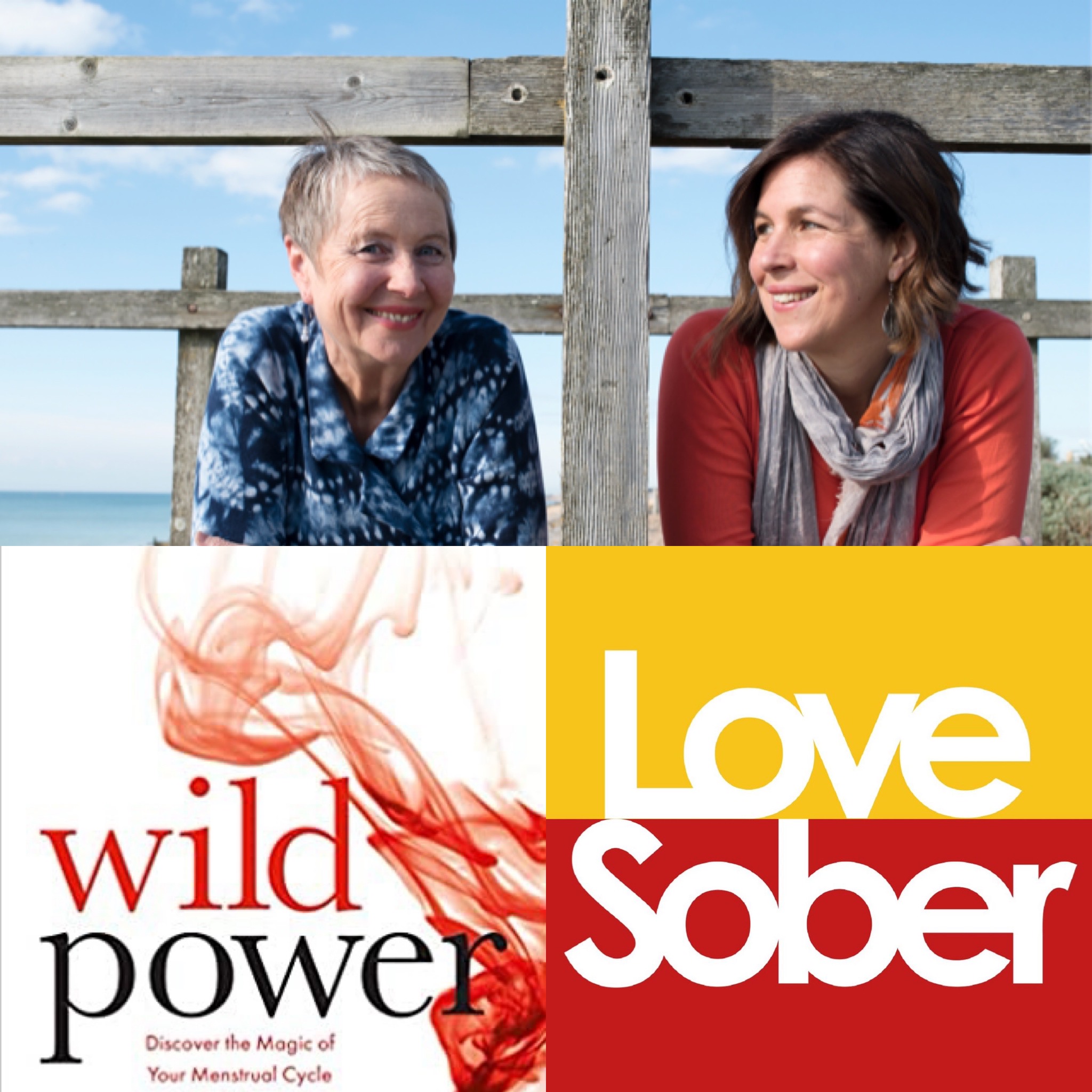 In this Episode Kate talks to Alexandra Pope and Sjanie Hugo Wurlitzer, co-founders of  Red School and authors of Wild Power-Discover the Magic of Your Menstrual Cycle and Awaken the Feminine Path to Power.
In this episode we dive into the important subject of conscious menopause and menstruation, how to start prepping for this change in the peri-menopause, respecting the wisdom of our cycles to make intelligent choices for our better well-being and sustainable well being. 
The Red School Menopause School is coming soon, starting on Nov 1st  with a free introductory event on October 20th - all details can be found on: https://www.redschool.net/menopause
Alexandra & Sjanie are the co-founders of Red School, and co-authors of  the iconic and hugely celebrated book from Hay House, Wild Power: discover the magic of the menstrual cycle and awaken the feminine path to power. 
They are pioneering the new emerging field of menstruality, creating a new lexicon and approach to women's health and wellbeing; creativity and leadership; and spiritual life based on the power of our menstruality consciousness. 
Between them they bring over 45 years of experience. And today they teach worldwide on the psycho-spiritual process of maturation that unfolds from menarche to menopause and beyond. They're committed to training the menstruality leaders of the future.