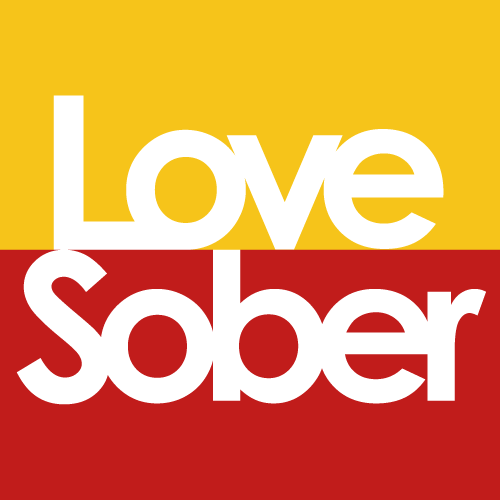 In this weeks episode we talk about OVERWHELM. Such a huge trigger for so many of us. We talk about our experiences and how that lead into problem drinking. We talk about the problems of perfectionism, parental burnout and Maternal gatekeeping. We talk about how perfect vs honest parenting have both contributed to the growing problem of mummy wine culture and how we need to balance to thrive. We chat through some strategies we use to dial down the overwhelm. Kate talks through a technique to prioritise tasks called the Urgent/Important Matrix, we talk avoiding information overload and trying to find breaks, planning and prep, taking a third off the list and remembering always "This too shall pass". 
So have a break, grab a cuppa and let's chat.
Resources mentioned:
If you are looking for support for an alcohol free life at Love Sober we GET sober, we STAY sober and we LOVE sober.
Visit our website www.lovesober.com you can:
Join our online community LOVE SOBER LIFE, where you can benefit from peer support and discussions on sobriety & personal development, participate in virtual weekly meetings and sober powerball webinars.
Sign up to our monthly NEWSLETTER.
Book to join our workshop EVENTS.
Kickstart your sobriety with our 30 DAY COURSE.
Book a discovery COACHING call with Kate who is an accredited Mindset, Wellness & Sobriety Coach.
If you have any other questions or enquiries don't hesistate to contact us: info@lovesober.com