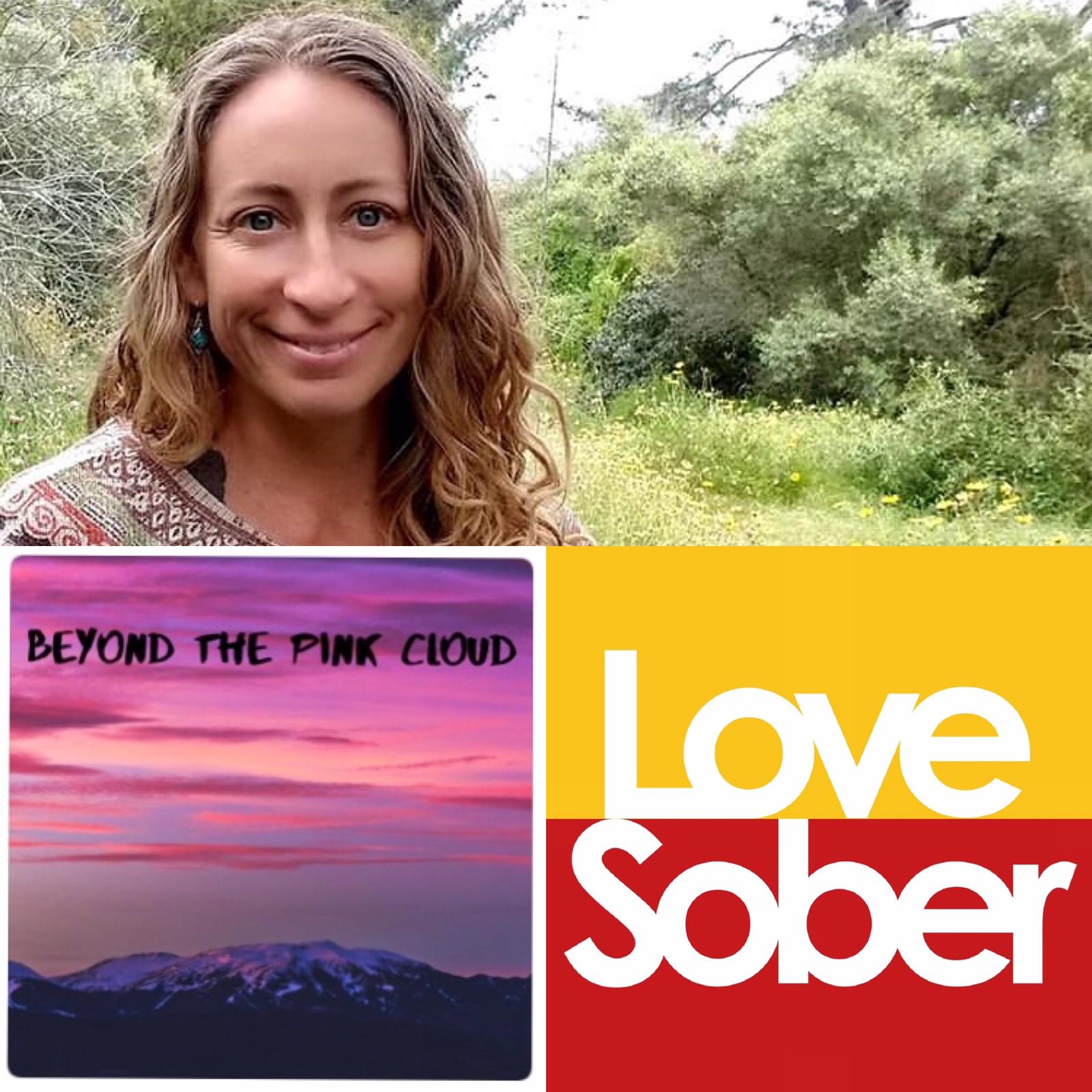 In this episode we talk to the fabulous Dr Alice Kerby who is a Doctor of Physical Therapy, Health Consultant, a Holistic Health Practitioner, and Somatic Experiencing Practitioner in training. She uses her decades of experience and training to focus on the stress response from an autonomic nervous system and physiological perspective.
She helps her clients to identify areas where they feel stuck, and provides a well regulated and supportive environment for them to begin gently touching past trauma or overwhelm, and heal these states through presence and awareness of the body in the present moment.
She specialises in working with sober and sober curious women who are seeking additional tools to manage stress, increase a sense of calm, and move forward in creating their lives. This is gold to sober people to help us deal with triggers and move swiftly from fight/flight response to calm and to regulate our autonomic nervous systems so we don't hit the F it button and the bottle.
Dr Alice Kerby's online course about nervous system regulation for sobriety, 30 Day Sober & Calm course will start next Monday, July 13th 2020