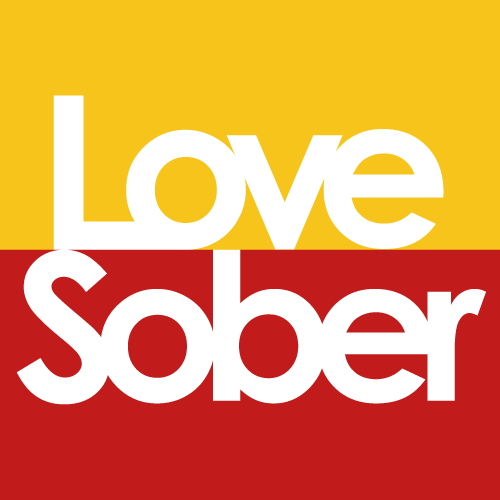 In this episode we talk about our experiences at the She Recovers Conference in Miami. The incredible speakers and the experience of being with 500 women in recovery, dancing, doing yoga, learning, swimming, chatting was an incredible experience. We met other She Recovers Coaches, old friends who have been on the pod, and made new friends. It felt like a global sisterhood moment for sure. There were so many highlights but for Kate, some of her top moments were Nadia Bolz Webber , who founded the Church for Sinners and Saints  in Detroit and for Mandy, Shari Hampton and Jennifer Pastiloff
There were so many wow and ahhh moments, dancing with Payton and yoga-ing with Taryn. Still holding on and processing and smiling.
On another note... change being part of life and necessary for growth and health, Mandy talks about her decision to step back from Love Sober & the podcast, to honour health, wellbeing, family and transitions after much deliberation. Kate will continue to run Love Sober & they remain great friends and collaborate on their coach training and their second book which is out in September.
For now a sacred pause to honour Mandy and her incredible contribution to the sober community in her work with Love Sober & her coaching and awareness raising - she's not going anywhere - you can find her at https://www.instagram.com/mandymannerscoach/
The best way to keep in touch with Kate and all things Love Sober & her coaching practice is at https://www.lovesober.com/ Sign up to the newsletter for all the monthly news and resources, courses and offerings and hello@lovesober.com
to DM. 
Grab a cuppa your sober stars and let's chat. 
Love K&M X