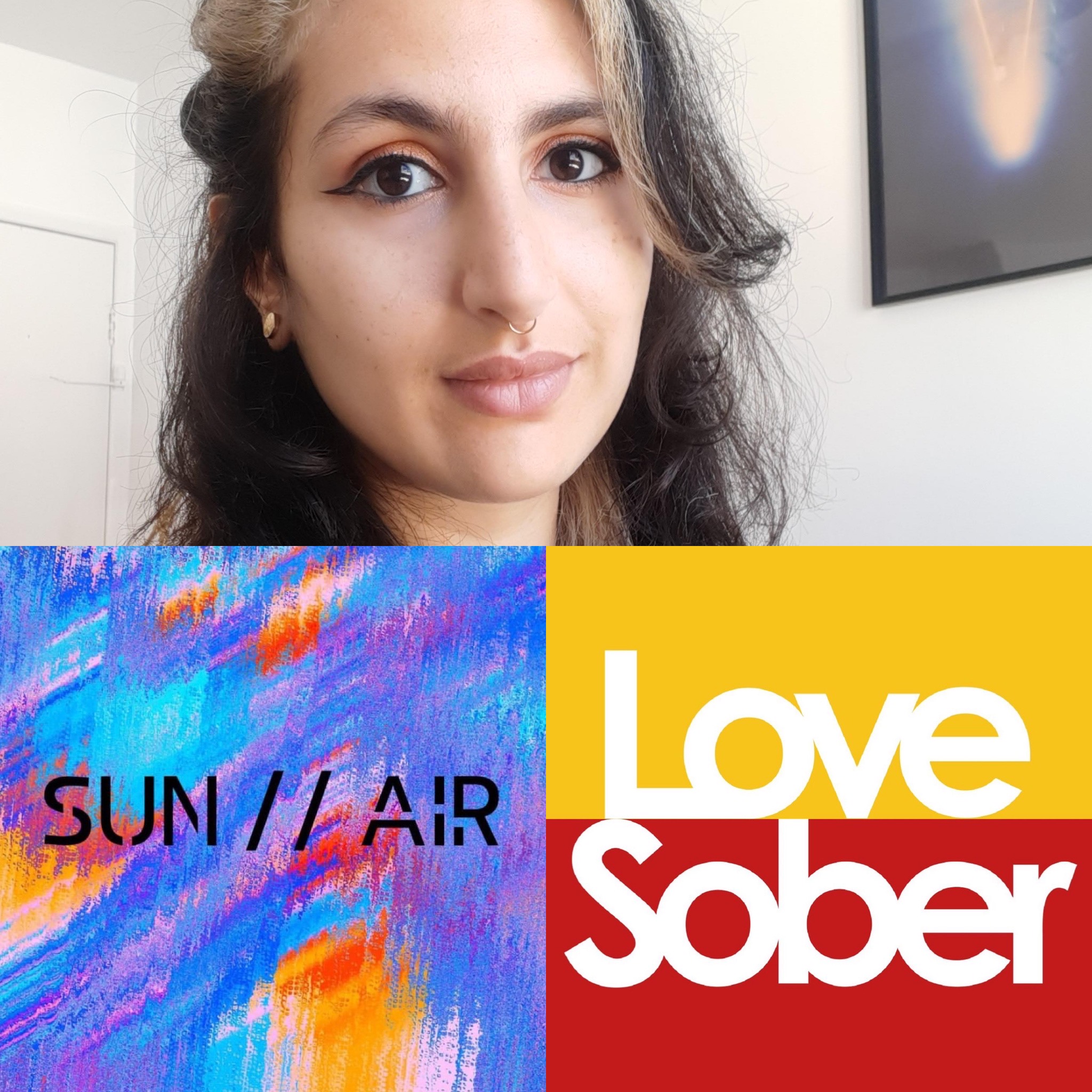 In this episode I talk to the wonderful Hind Nenmassi about all the things. Hind is a 30-something musician based in Brighton. They have been in the forefront of the Brighton indie scene the last few years with their band SUN & AIR. They are Moroccan and grew up in France and host Assuming Form on Slack City radio, a monthly show on navigating life and identity when you have always been the outsider because of race, ethnicity, gender or sexuality. Hind is also passionate and very open about their own mental health and neurodiversity, and how it has inevitably been intertwined with alcohol abuse in their twenties.
Hind also sings one of their original songs in an impromptu acoustic session!
Grab a cuppa and let's chat.
Kate x 
And tickets for the June 28th gig: