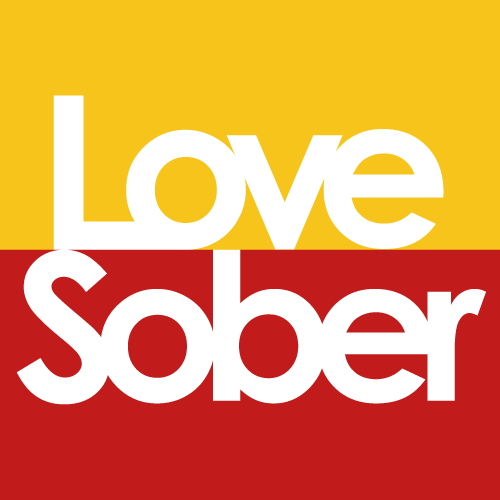 This week in recognition of the very essential Black Lives Matter movement, we have recorded a short episode on allyship & anti-racism through the lens of sobriety and mental health. We ourselves are muting, listening and learning in order to educate and show up for, and raise the voices of People of Colour. We are also conscientious and supportive of you and ourselves in sobriety, meeting yourself where you are at, right now. This work is part of our lifetimes learning/unlearning and none of us can show up if we're broken by problematic drinking, poor mental health and the impactful stresses of your own life.
Please get in touch if you are struggling. You can also listen back to earlier episodes. Reach out -you are not alone. Love Kate & Mandy X
P.S. We may have got this wrong and will probably continue to get it wrong but we are committed to listening, learning and saying sorry. Practice not perfection in all areas of our lives.