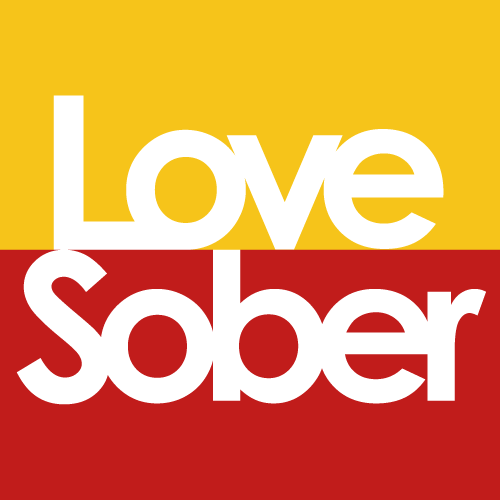 Welcome back and Happy New Year!  This episode is a quick check in with each other. We have lots of exciting projects on the go so we talk through these..
• We have our 30 day programme to kick start your sobriety journey available on our website
www.lovesober.com
AND...
• Kate will soon be on the She Recovers Podcast! 
We talk New Year why we love sobriety and what our Word of the Year is. So grab a cuppa and let's chat X