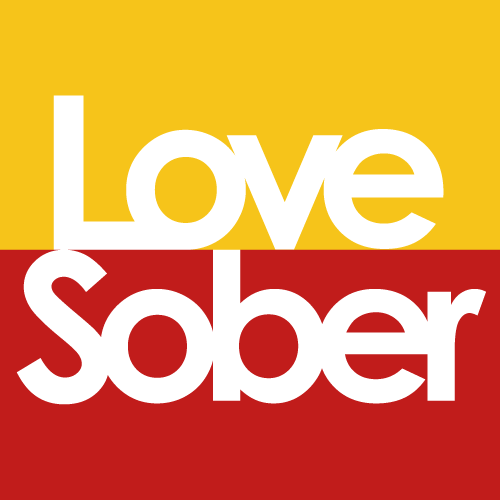 This episode maybe what you technically call a rant lols. We just had to get something out and that's Mum shaming.
It's happened to so many of us, everyone seems to have an opinion about mothers, and everything seems to be laid at our doors, attachment, our kids mental health, mothers are under enormous pressure and we are trying our best to get it right, but what if there are huge gaps in this conversation? What if the conversation needs an update? What if what modern mothers need is support?
We know how impactful childhoods can be, but how about shifting to focus on everyone's role? Societies role? How about women supporting women, and us moving towards a narrative that puts mothers in the firing line.
This is very much an opinion piece, but it's our story and we don't think we're alone. So apologies for the swears, grab a cuppa and let's chat.