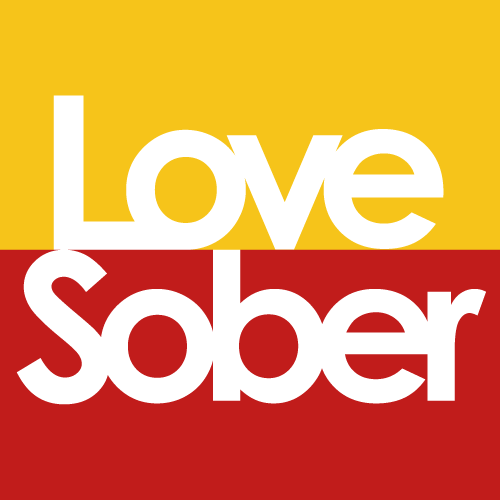 This week's podcast we talk about Self Love. It's not easy to deconstruct the process of where we are now and where we were. To that place of deep self loathing and crippling low self worth. To both be able to say, I love myself and I am my own best friend.
For us the catalyst is and always has been stopping drinking that fundamental decision of self love, the consistency it has brought, the self-trust and pride is for us the key to self love. We talk about how guided meditation and working with a therapist can help, letting go of Shame and watching out for proof of the things we do well.
So grab a cuppa and let's chat. 
Resources mentioned:
Calm - Self Love daily meditations.