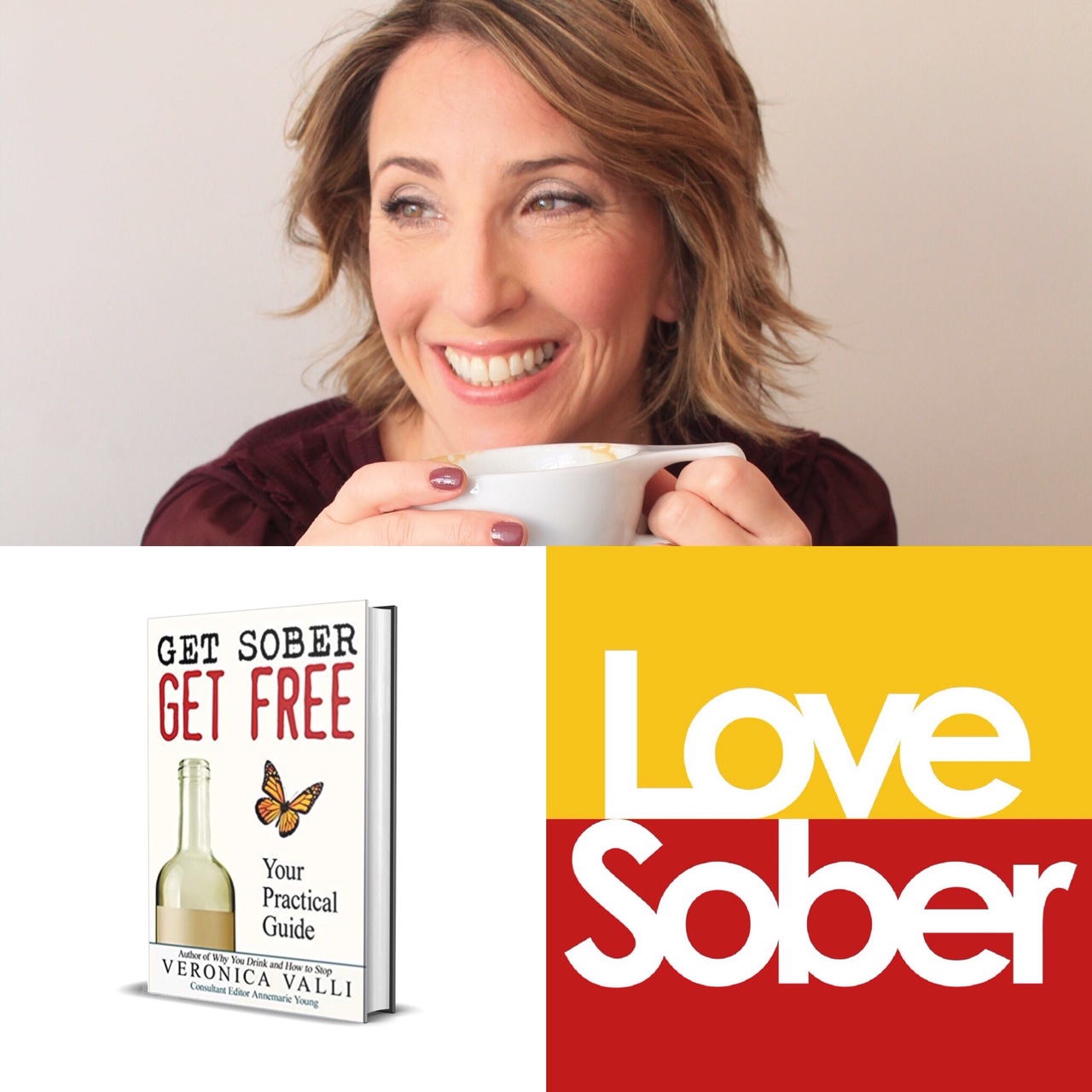 Today we talk to sober legend, Veronica Valli.
Veronica has been joyously sober since May 2, 2000. Originally from the UK, she is a psychotherapist, Emotional Freedom Technique Practitioner, Recovery Coach and author of the books Why You Drink and How To Stop and Get Sober Get Free. She is also co-host of the Soberful Podcast.


Veronica passionately believes that anyone can recover from an alcohol problem if they are given the right tools and support and she has personally helped thousands of women transform their lives. Veronica believes that alcohol is only a symptom of the problem and that to recover, thrive and become the women we are truly meant to be, we need to embrace a process of change.




Now based in the USA, Veronica works with women all over the world through her online programs and Facebook groups.  She is married and lives on Long Island with her husband and two sons.