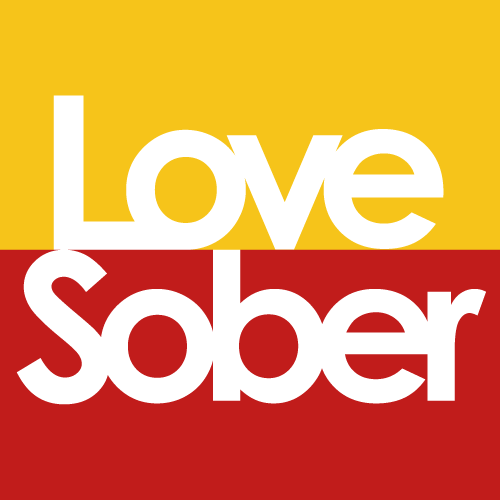 In this week's pod we talk about flow and creativity, the benefits of finding mindful creative practices and spaces in the company of others and their importance in sobriety and as life tools. We discuss the work of Mihaly Csikszentmihalyi, one of the co-founders of Positive psychology and our own work in Love Sober creative workshops, in particular our most recent London workshop with artist Sharon Waters aka london_artist1 on instagram. 
These practices are not only fun and happy making , they also are badass tools for resilience building when the shit hits the fan. 
So grab a paintbrush , or a cuppa and let's chat. 
Kate & Mandy XXXX