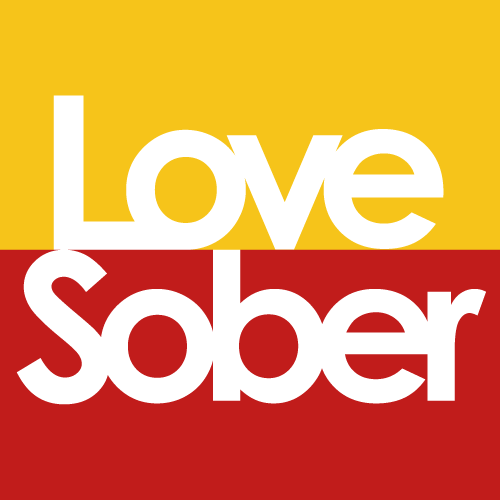 This week on the pod we discuss what to say to people about stopping drinking. Something that should be relatively simple often ties us in knots, we leave ourselves vulnerable because it's actually a bit of a skill to know what to say.
So we discuss this, who to share our truth with and who to build a smokescreen against. We discuss some of our own experiences and how you can use different techniques within your expanding social circle.
We talk boundaries and saying no and using a bit of humour to get you through the tricky spots, it does get easier when you can recognise who you're talking to.
So grab a cuppa and let's chat X