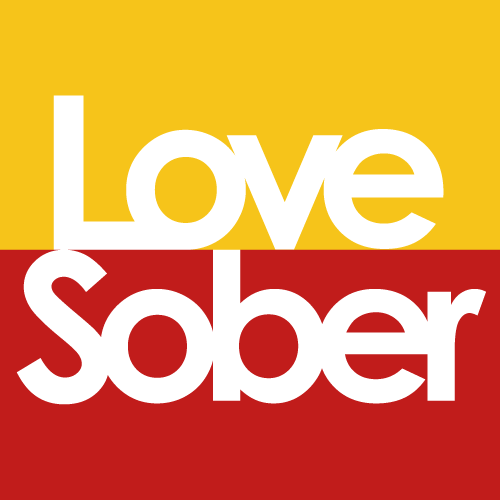 This week's podcast is the first of three Xmas specials sponsored by Sainsbury's.
Sainsbury's have really been a forerunner in providing AF drinks and supporting emerging low and no alcohol brands onto the market, their AF fizz was the first decent drink we found and it helped SO much, especially at this time of year. So we really recommend you check their range out.
They're also offering listeners a free drink! Follow the link  here https://www.sainsburys.co.uk/freemule  we chose this drink ourselves for you guys as it's versatile and deliciously fresh, so happy Xmas from us and from Sainsbury's!!!
This week on the pod we introduce our Sober Advent - so let's get this party started! We will be kicking off the run up to Christmas with a 'how-to' approach to bossing the festive period when you are sober or sober curious. We talk about having a daily advent calendar of self-care and sober treats and AF drinks.
In a season of connection and joy we talk about true connection, rather than getting plastered and the true joy of no hangovers! The concept of 'adding in' to fortify us and keep us topped up in this season which can be overwhelming for the most hardy of us...We will look at what alcohol free alternatives and celebrate the shifting conversation and greater range of alcohol free products to choose from.
Gone is the luke-warm orange juice hurrah! The world is our oyster! So grab yourself an AF drink and lets chat x