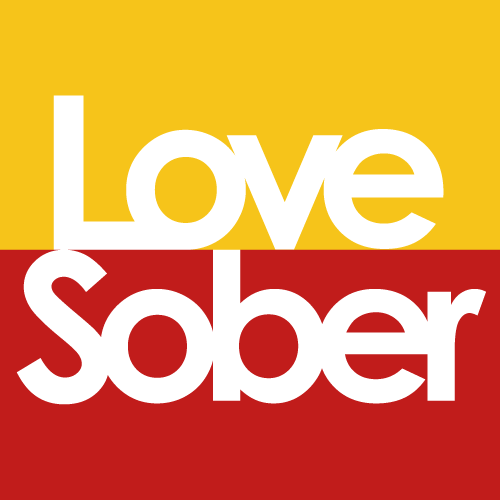 In our final episode sponsored by @sainsburys - We talk the Big Day - and We're dreaming of an alcohol free Xmas!!
In this episode, we focus on how to do Xmas and Eve and Day. This is a massive fear for many of us so we talk overwhelm, delegating, prep and basically self management to avoid trigger moments. Part of this is making sure you are prepped with stuff for Xmas alcohol free wise. We break down the evening and day to identify pressure spots and to plan for alternatives. We will talk about other non-traditional Xmases too...If you choose to do something different. It's all about reframing our experiences remembering what we can and can't change and knowing that come January everyone will be doing Dry January and we will already be a step ahead.

Sainsbury's has a free drink for you to try - Follow the link here https://www.sainsburys.co.uk/freemule and read the T&C - we chose this drink ourselves for you guys as it's versatile and deliciously fresh, so happy Xmas from us and from Sainsbury's!!!